Need food for your next adventure? Look no further than Montbell's RISOTTa!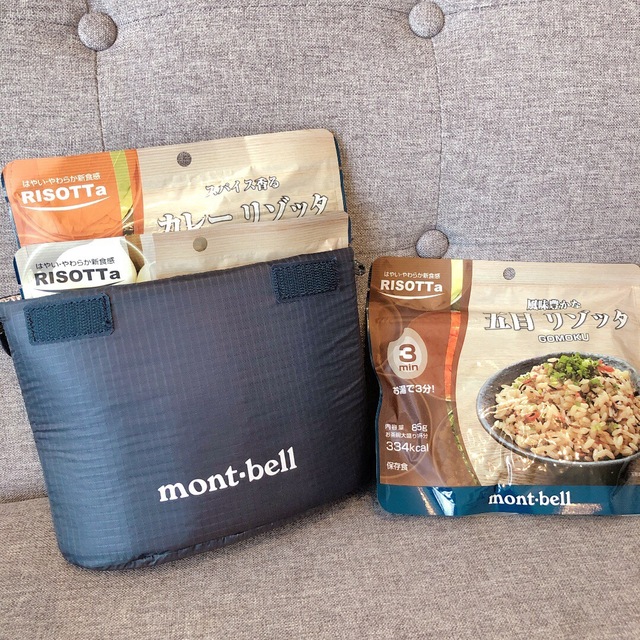 Japanese outdoor brand Montbell's new range of instant rice packs, the RISOTTa series is the perfect expedition food to bring on your next outdoor adventure! Simply pour hot water into the packet, seal it, and within 3 minutes you will have a ready-to-eat meal in your hands. The lightweight nature of this product paired with its long shelf life makes it a great camping companion as well as a good source of food to store in case of emergencies. 
But beyond that, the RISOTTa series offers a wide range of interesting flavours. From familiar favourites such as garlic, corn and curry rice to more unique ones such as Gomoku (Japanese mixed rice), Umeshisho (Japanese plum wine), Gapao (Thai-style fried rice) and Salmon and cheese. There is sure to be a flavour that suits your taste buds! 
Currently, we are selling all 7 flavours of RISOTTa on our website so if you would like to give this instant meal a try be sure to check out our online store! 
---