"I want to tour places like Nepal, Tibet, Korea, Japan, Norway, Iceland, Finland. But I'm not sure what I need to pack and worry that my trip will be ruined if I don't bring enough or bring the wrong items."
Visit our retail store and we'll show you how you can layer your clothes, pack light and travel to any kind of cold weather country, prepared and ready to enjoy your trip to the fullest.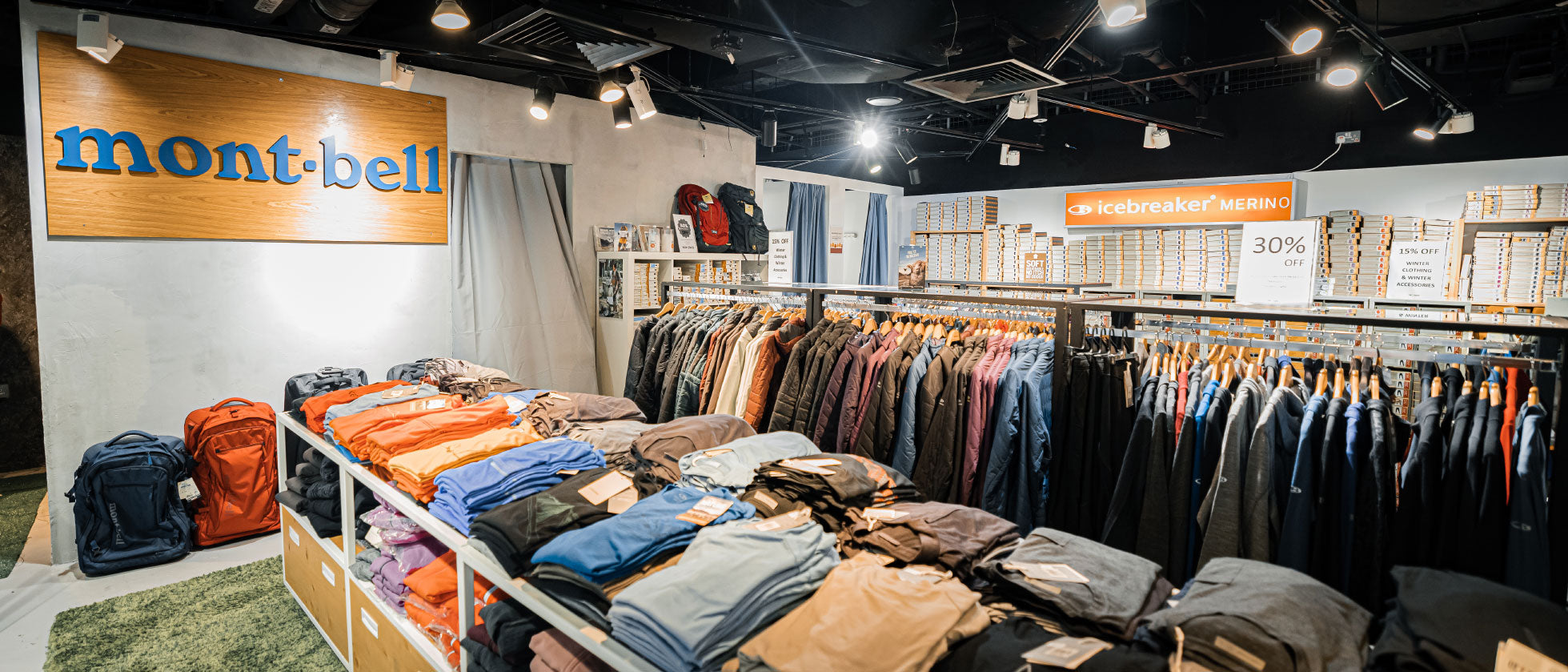 3 step layering guide
Start from inner wear to outer wear, then head to toe, and accessories as needed.
Yes it's that simple, we've led thousands of adventure trips to cold weather countries and we know what works and what doesn't.
Base Layers, Mid and Outer
From merino sweat wicking, anti odour base layers, to mid layer pants to keep the heat in to windproof and waterproof outer shells to keep the elements out.
Hydration & Fuel
Bottles, cups, mugs to keep your coffee hot OR cold, where ever you find yourself. Ready to go quick cook meals to keep your energy up on long hikes are also available!
Need something your head, hands and feet?
Waterproof, UV protected boonie hats to liner gloves to keep your hands warm to waterproof hiking boots to keeping your feet dry in ice and snow and more!